our team
our team has expertise across various verticals and possesses knowledge of people and cultures and intrinsic networking skills that has made Adroit managers are a preferred hr service provider to leading corporates in India. Adroit managers constitutes a team of competent professionals who also have specialised educational qualifications. we have specialists who focus on recruitment solutions for specific industry verticals like FMCG, Banking, Telecom, IT and Communication and various other industry segments, they have catalysed our recruitment processes thereby decreasing the lead time of selection.
our team carries a degree of personal involvement in delivering results. we keep constant track of industry verticals, leveraging all tangible information to enable client needs. this serves purpose not just in the overall recruitment process but also enriches client relationships.
To constantly keep up with the industry standards, Adroit managers follows a thorough skill updation process. There is constant value addition to the knowledge nucleus with training sessions and certifications in areas of practice.
competency-based interview process is carried out to ensure that every requirement is handled with detailed satisfaction of the client and needless to say, the Adroit managers consultant.
our team follows the following steps for hiring the right candidate for our clientele:
the screening process for each and every candidate: our team will review the candidate in terms of skills and knowledge to ensure that the right talent is placed in the right position.
finding right placements: we find the right opportunity that focuses on the career growth of the candidate as well as team development of the organisation he is being placed into.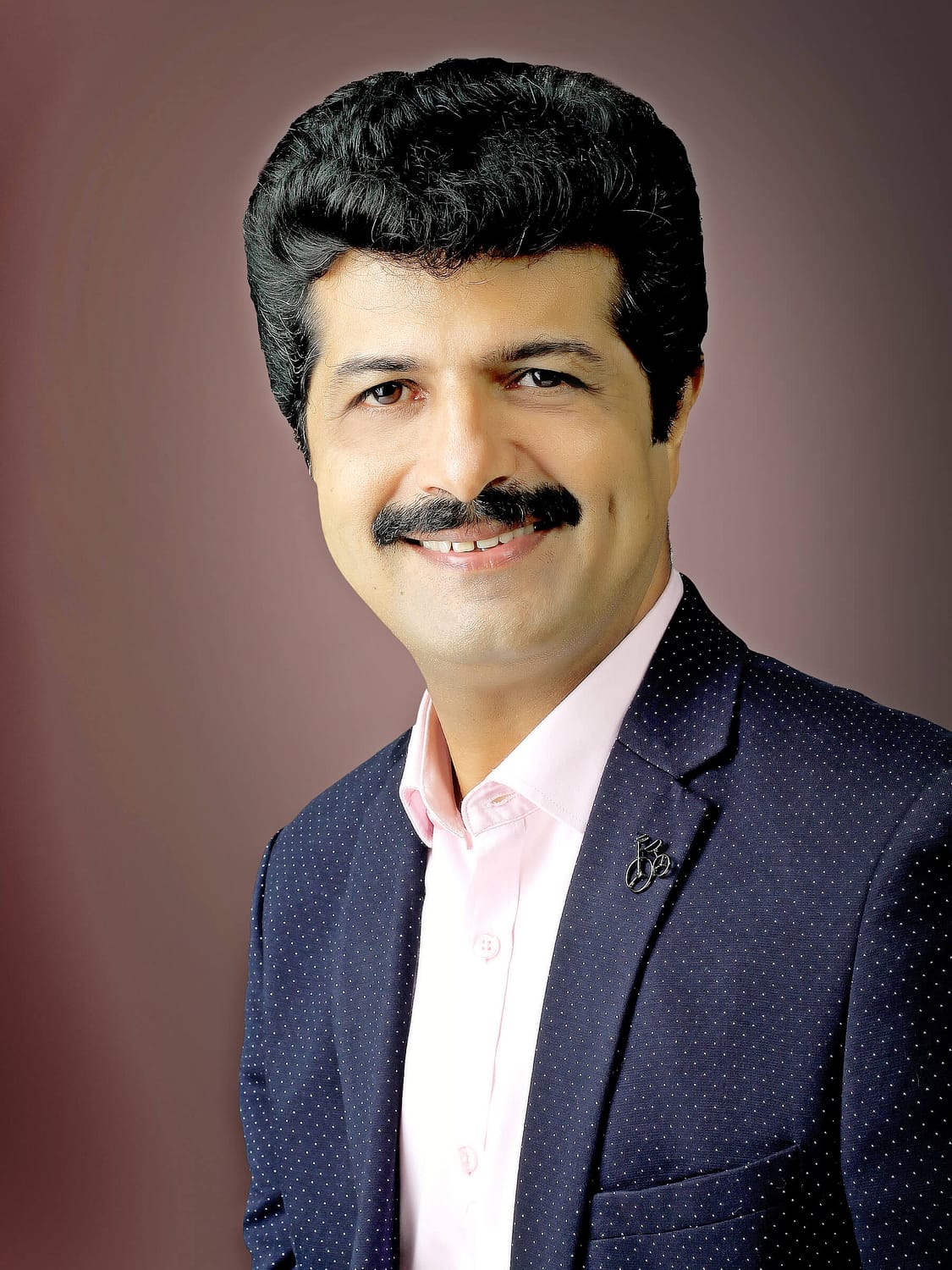 Praveen V Thakker
(mba – hr & marketing)
Praveen is a management graduate from Newport University and possesses over 15 years of experience in the executive search and recruitment industry. over the last decades, Adroit managers, under the leadership of Praveen has taken the largest recruitment assignments in the nation. he is an outspoken person and continues to shape the recruitment industry through his expert views and opinions. Praveen has helped numerous clients to achieve the leadership level talent for the past decade. he has been successful in getting mandates on national as well as international level. he has also played a vital role in creating leaders in Adroit.